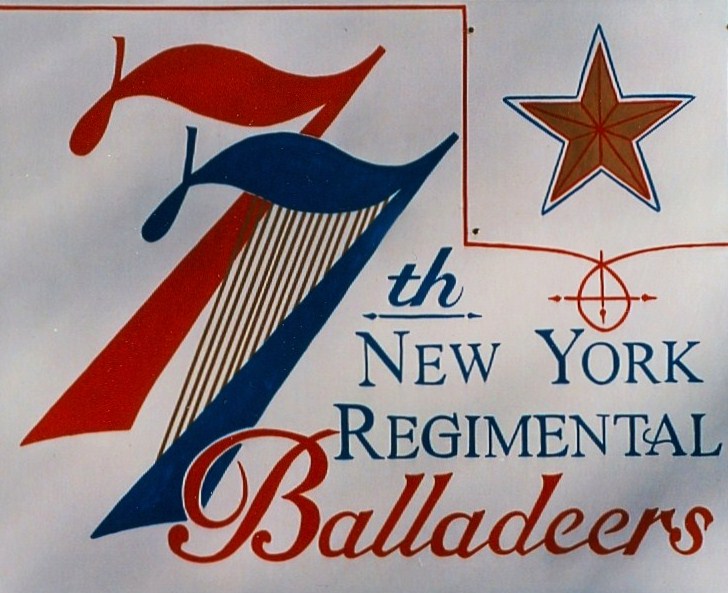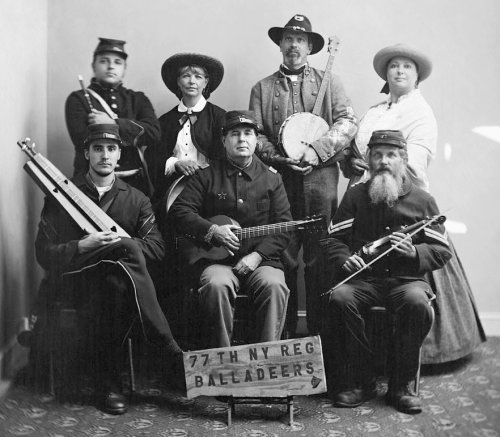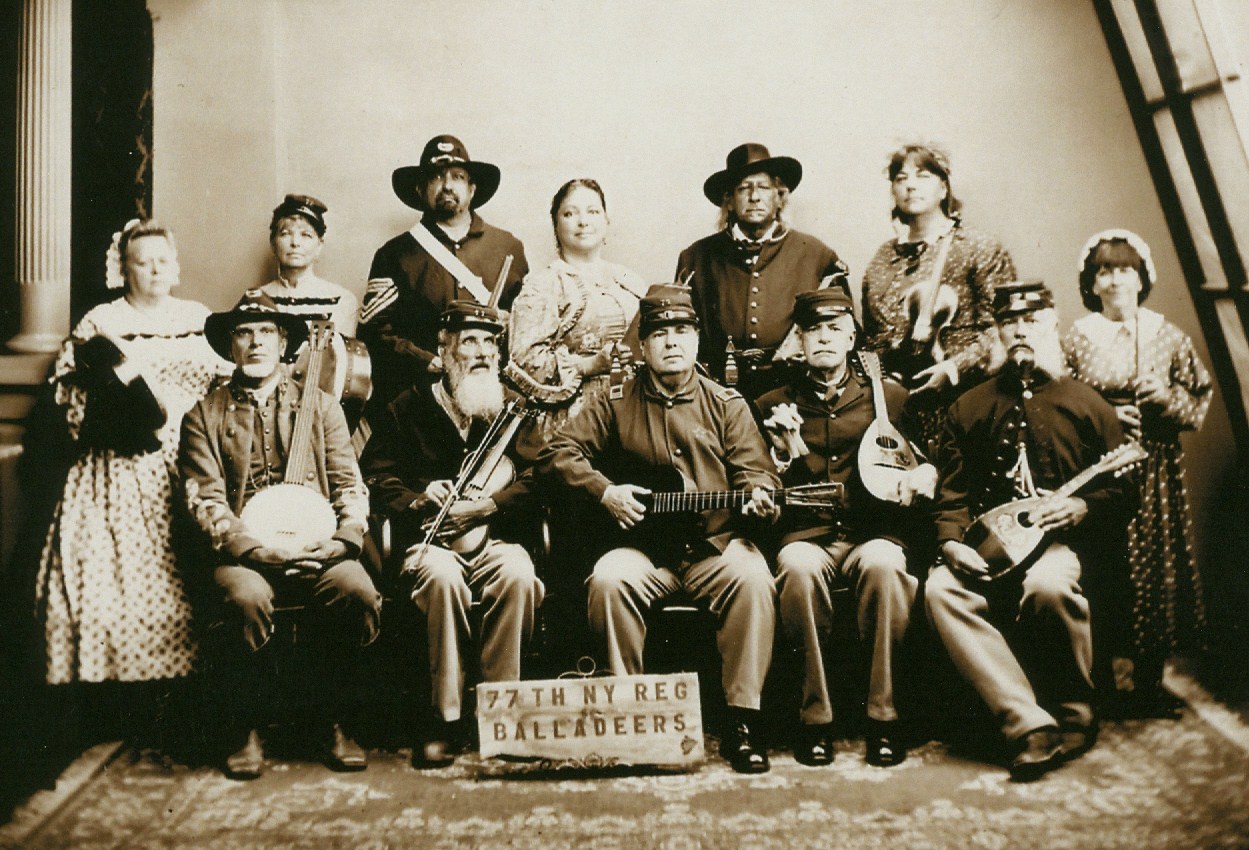 Wet-plate photo images by Rob Gibson, Gettysburg, PA
August 26. 2017
Mountain Top Historical Society - Haines Falls, NY 1p.m.
Sept. 16, 2017
Conservancy Hall - Glen, NY 1p.m.

October 1, 2017
77th New York Regimental Balladeers perform "Johnny Has Gone For A Solider" at the Meredith Historical Society
2 p.m. at the former Charlotte Valley Presbyterian Church in East Meredith


Coverage in the News

More About Our Signature Event: The Civil War Music Heritage Gathering:
"Where the mid-nineteenth century American musical landscape is re-created and the Great Northern Catskill Mountains ring out with melodic voice and strings that tell the story of the trials and triumphs of a turbulent time."
Mission:
Guided by the spirit of Foster, Kittredge, Emmett, other leading music composers, publishers and the singing soldiers of the day, the Civil War Music Heritage Gathering aims to educate, explore, preserve, promote and share with the public the popular songs/tunes of the mid-nineteenth century.
Furthermore, we seek to create a fellowship and learning community where contemporary antebellum and Civil War string band musicians and workshop participants can exchange musical knowledge, thoughts and views about music history, playing styles and rub musical elbows with each other.
The only pre-requisites are having a genuine passion and respect for the period's songs and tunes and a capacity to enjoy and support the musicianship of others.
We invite you to come forward and join the gathering!

Reserve tickets by emailing John at jcquinn@webtv.net or calling (518) 734-5655.
Out Now:"Come Dearest The Daylight Is Gone"
CD released to commerate the 150th anniversery of the Battle at Gettysburg and the Gettysburg Address
ABOUT GALLERY CD MAIL ORDER FORM FOR THE MEDIA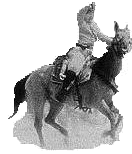 Email the 77th New York Regimental Balladeers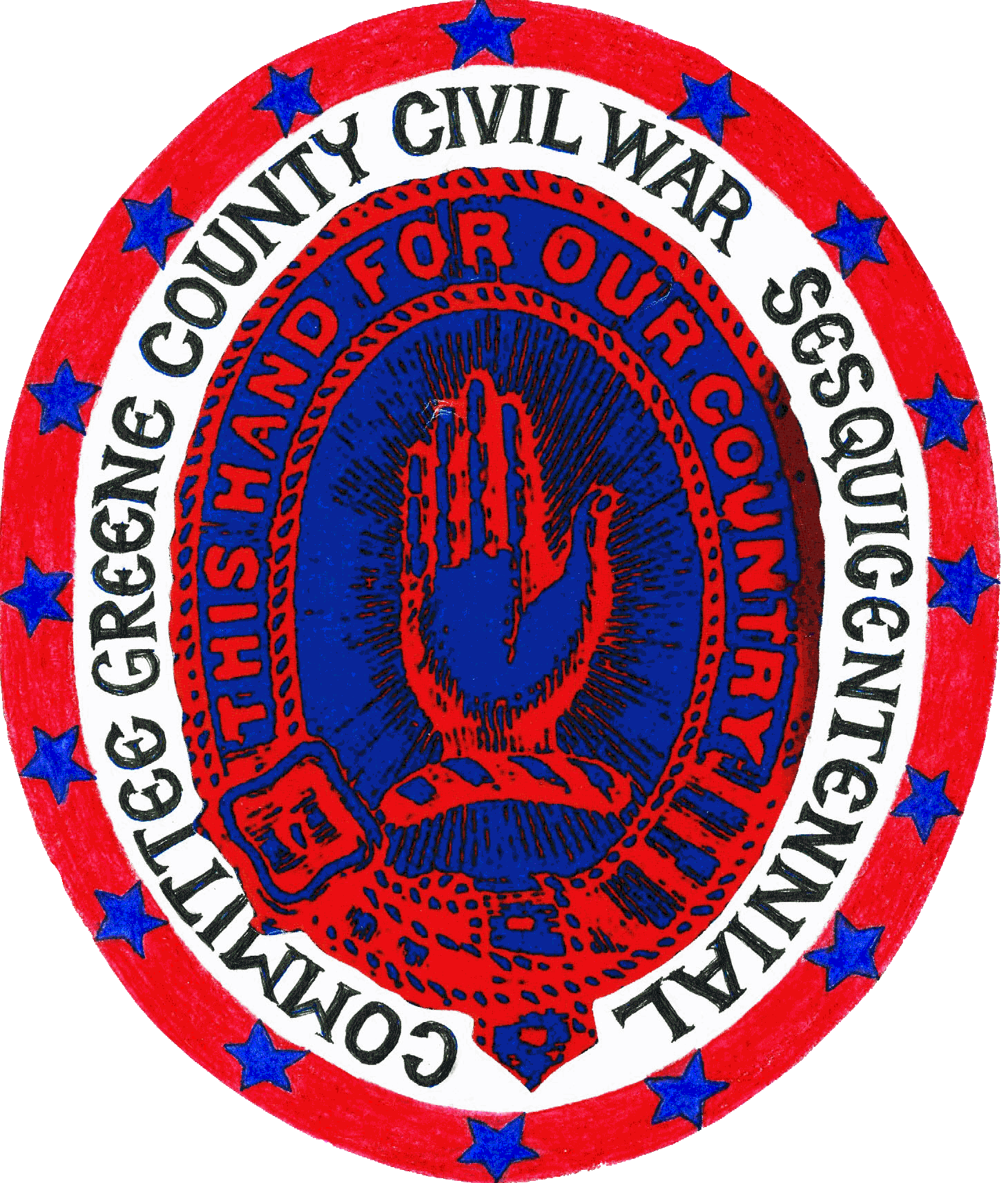 Sign Our Guestbook

View Our Guestbook


Entire Contents Copyright © 1999-2016 - 77th New York Regimental Balladeers

Web Elements by JGM Site Overhaul begun 4/27/15 by Ment Media Group



































































###