Lisa Saunders - publisher & author
Friday, August 5th 7-10 p.m.



Lisa resides in New York's Historic Hudson Valley with her husband and two daughters. She worked on the Ever True manuscripts for ten years from 1992-2002.






Ever True is a moving presentation of one couple's devotion to their Country and each other despite war's infidelities, scandals and ever present threat of death.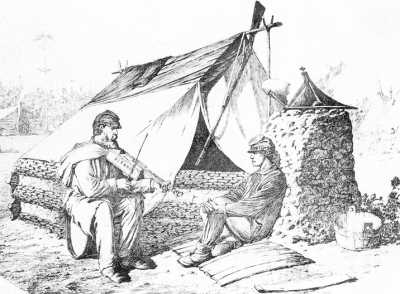 The program will include slide images during the narrator's comments. Music accompaniment will be provided by Gathering Musicians. The play Ever True debuted on October 16, 2004.